Roots, Rants and Roars
This past weekend James and I participated in an annual Fall festival held in Elliston, Newfoundland; Roots, Rants and Roars. This festival celebrates the island's hearty culture of root vegetables, cod and folk tunes.
We were greeted at the festival grounds with a glass of champagne and a cheese board by Five Brothers Artisan Cheese, complimented by homemade pickles from The Jewish Deli.
The weekend kicks off Friday night with the Cod Wars, where renowned chefs across the island compete for the best cod dish and the title 'King of the Cod.'
Monto pumped up the crowd as we sampled 6 different dishes including a cod burger, a cod taco, cod soup, and a cod-tongue po' boy.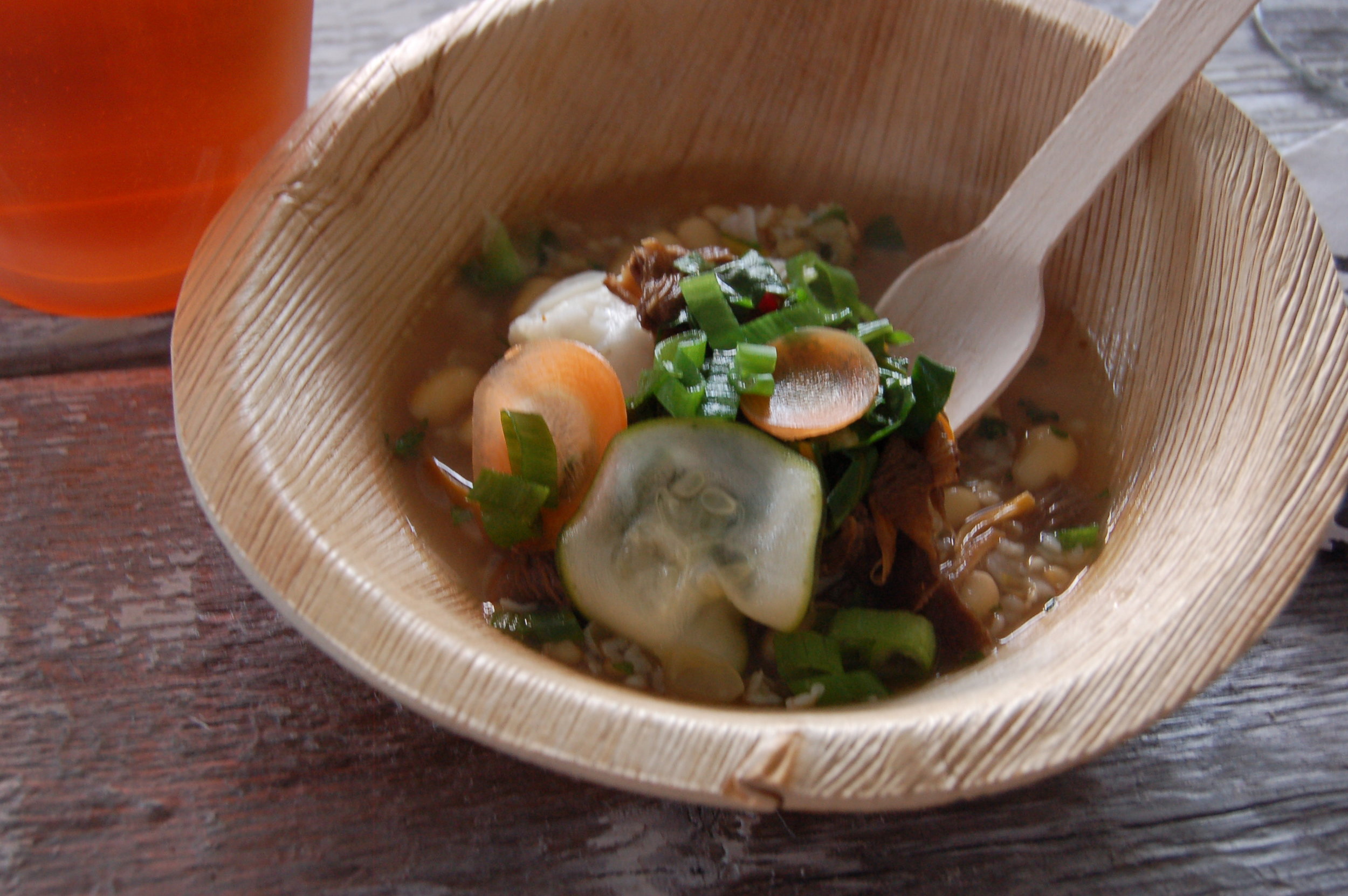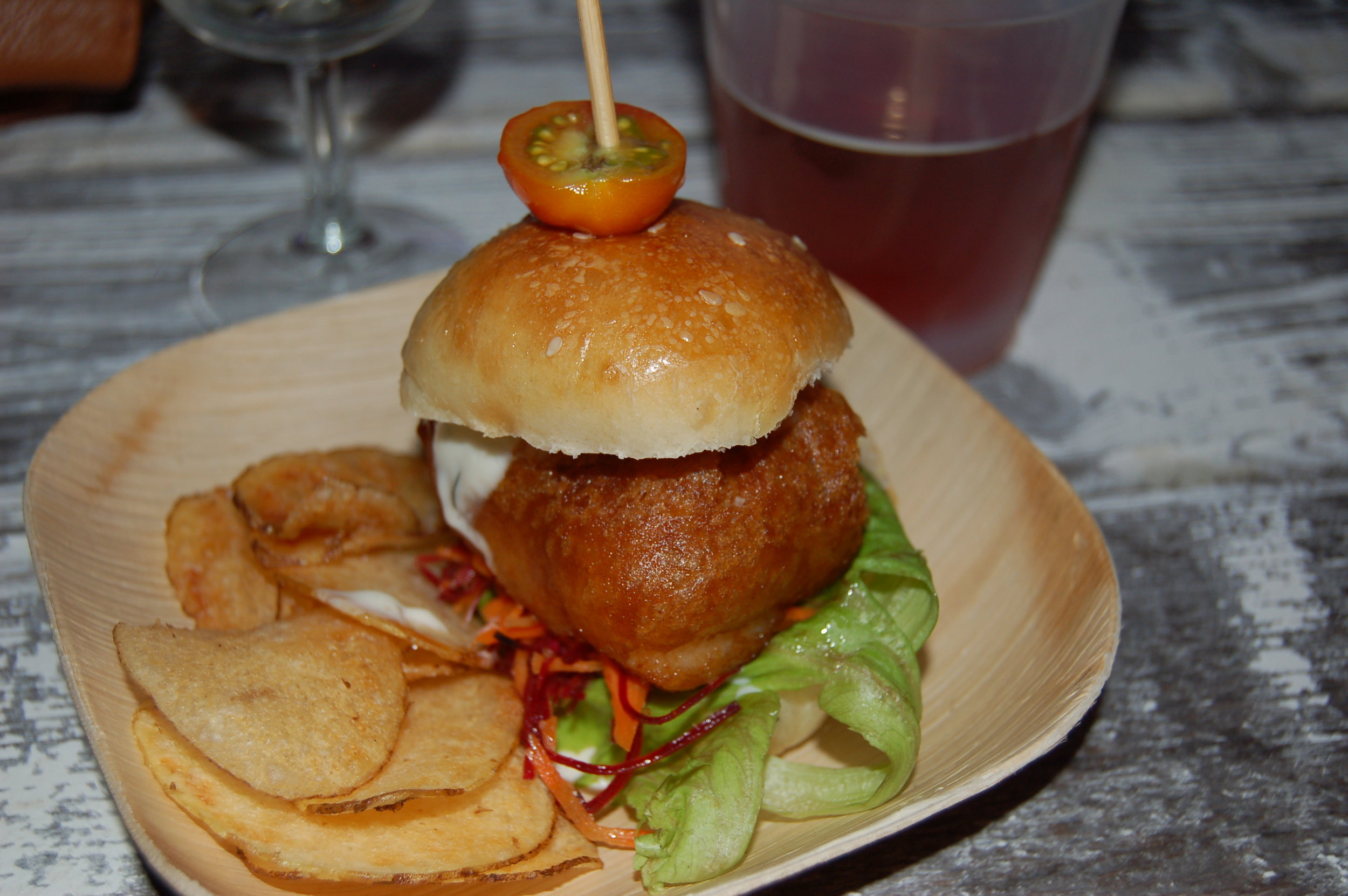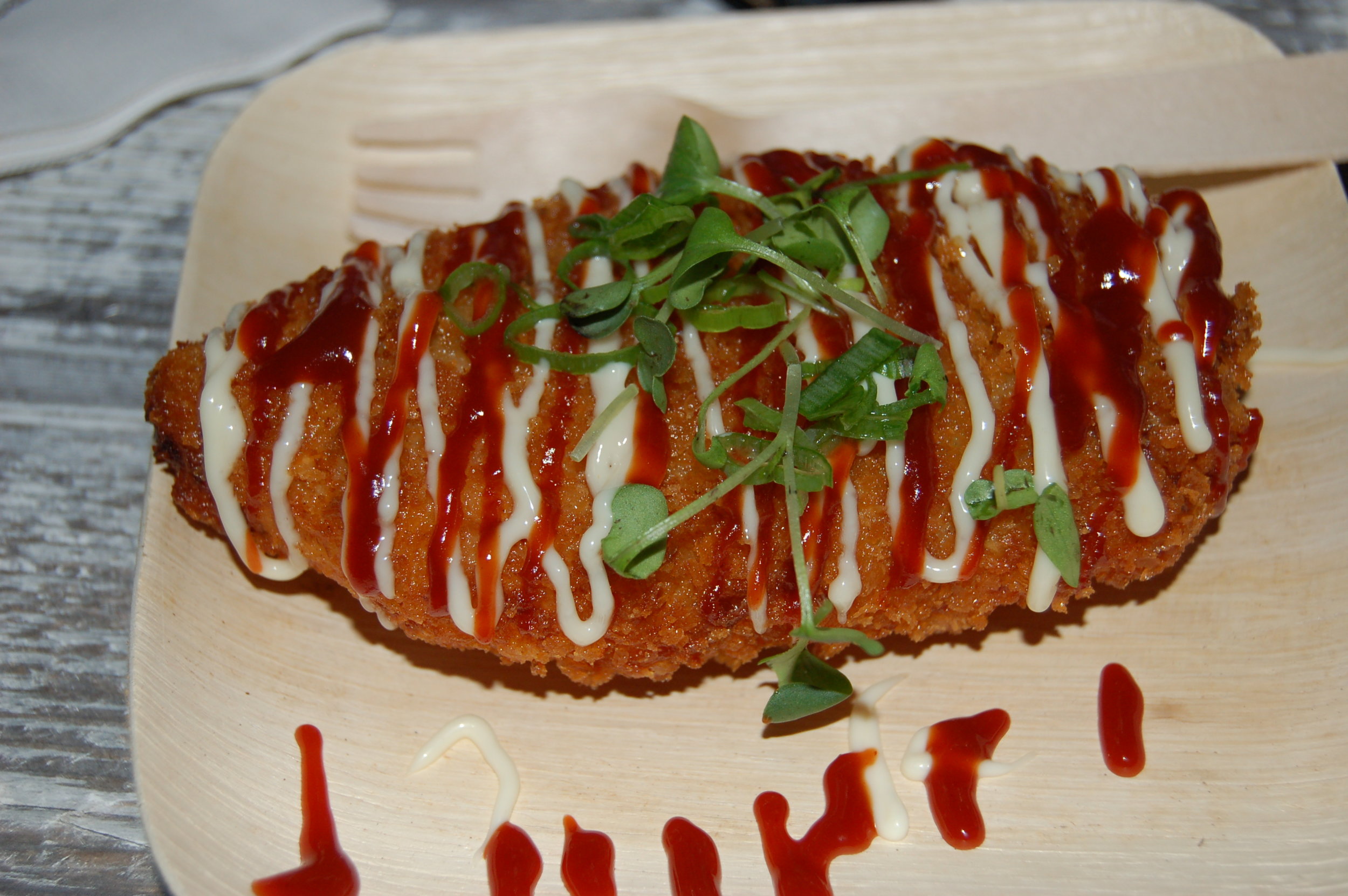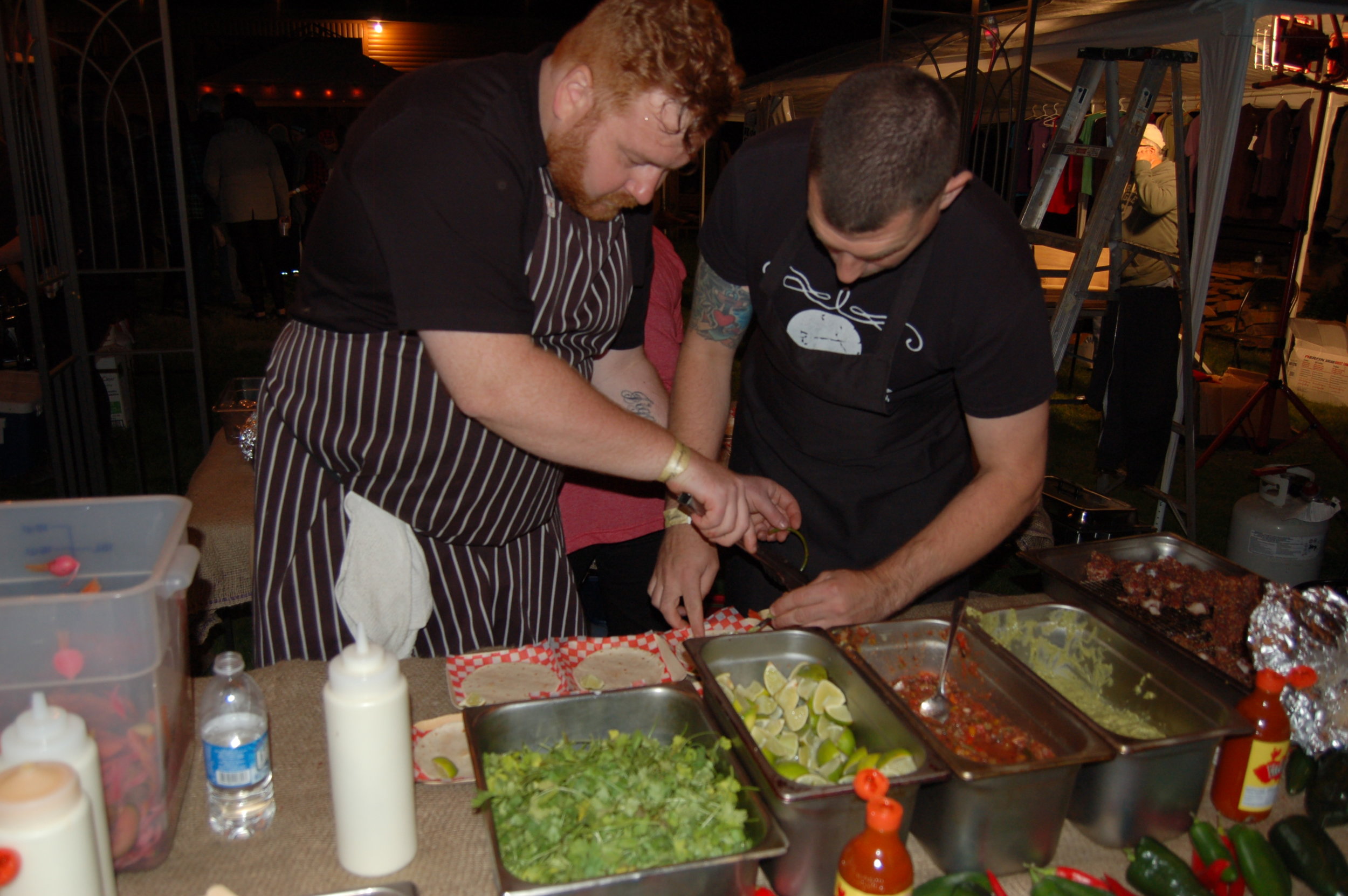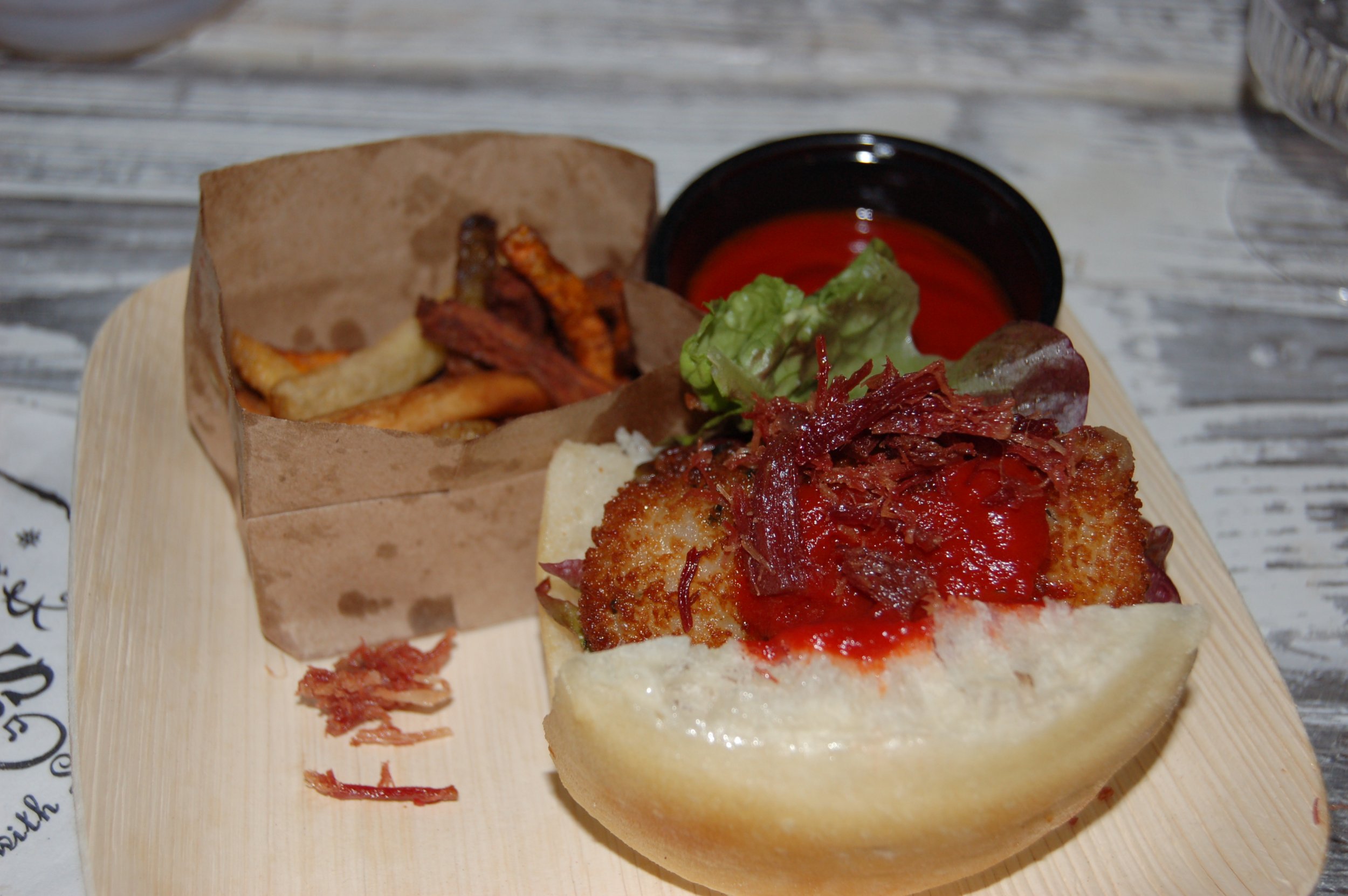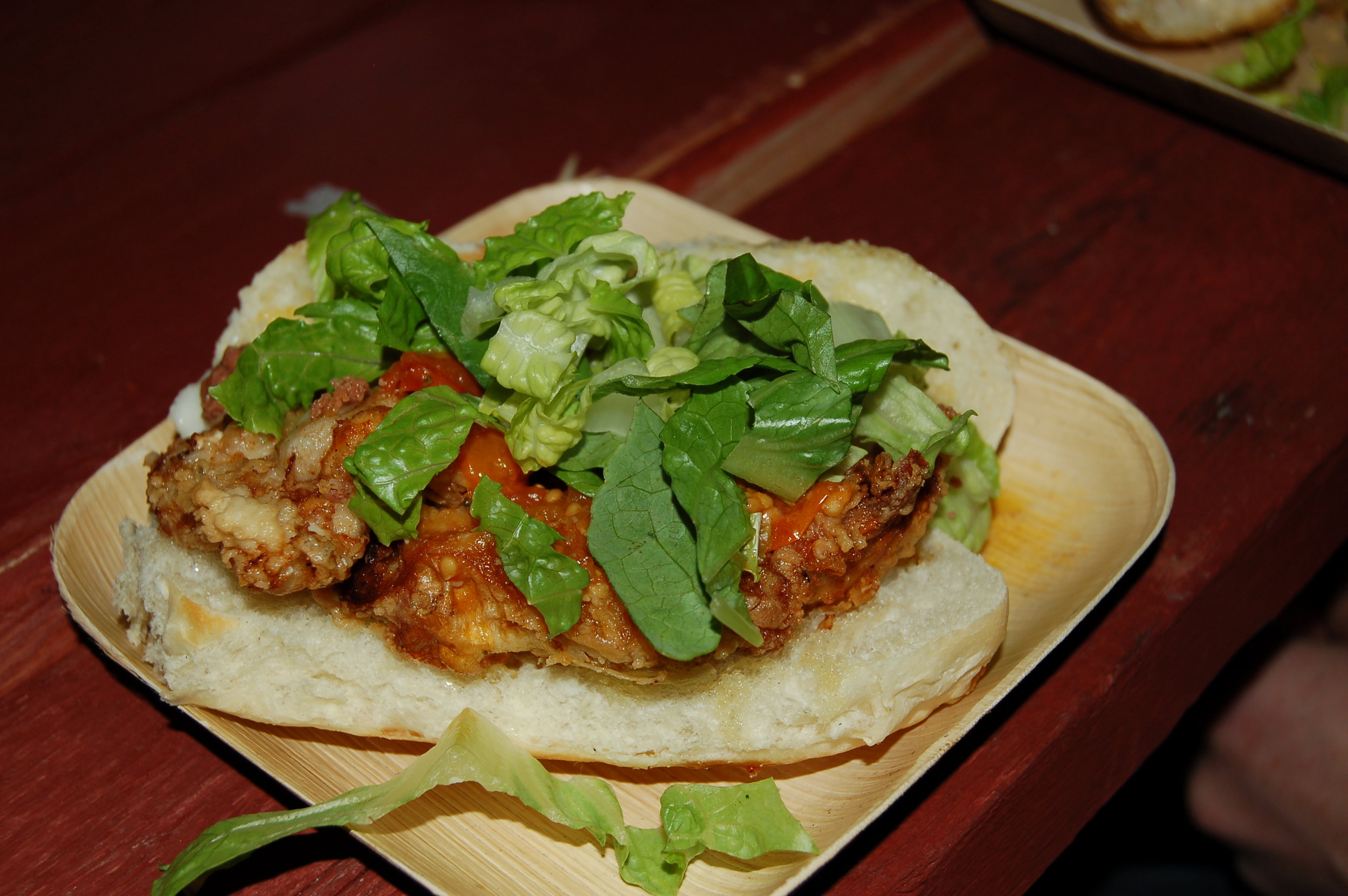 James favored the soup while I felt that our St. John's local Gypsy Tea Room & EVOO chef, Chris Chafe, best prepared a cod fillet with a special beet ketchup. He managed to fry the cod, add sauce and pickled vegetables and still accentuate the sweet flavor of the fish. FAN-TAS-TIC!
All of the chefs prepared delightful dishes, but in the end, it was Katie Hayes of Bonavista Social Club and her cod burger that crowned her QUEEN of the cod. Congratulations Katie!
We were up early for Saturday's festivities, starting off with the food hike!
The hike consists of five chef stations scattered along 5 kilometers of the Bonavista coast. Amidst the crashing waves of the ocean we indulged on extravagant variations of local ingredients, paying homage to the root cellars, a subsistence farming means for storing root vegetables.
Our first stop was by far our most adventurous. James and I eat a primarily vegetarian diet, but have vowed to never shy away from a cultural experience. Especially when it comes to food. And so, with a little liquid courage from Quidi Vidi Brewery, we found ourselves daring to eat beef tongue tacos. Apprehension aside, this meat was as tender and flavorful as brisket and surprised both of us.
I was equally shocked to meet Ace of Cakes pastry star, Duff Goldman, who participated in serving up crab rolls at Gypsy Tea Room's food hike station. Duff created a root cellar cake to conclude the event and stuck around for the feast later in the evening.
The charm and character of Bonavista was overflowing. Local artists lined the hike, kindling the festive ambiance, and this sweet pony melted hearts, including mine.
And if you found yourself too scruffy for the final dining event, St. John's own Fogtown Barbershop was onsite for a close shave or trim.
With only a couple hours break between the food hike and the final event, the feast, James and I did the only thing we were capable of, sleep. A light nap and a little walk equipped us for the big event.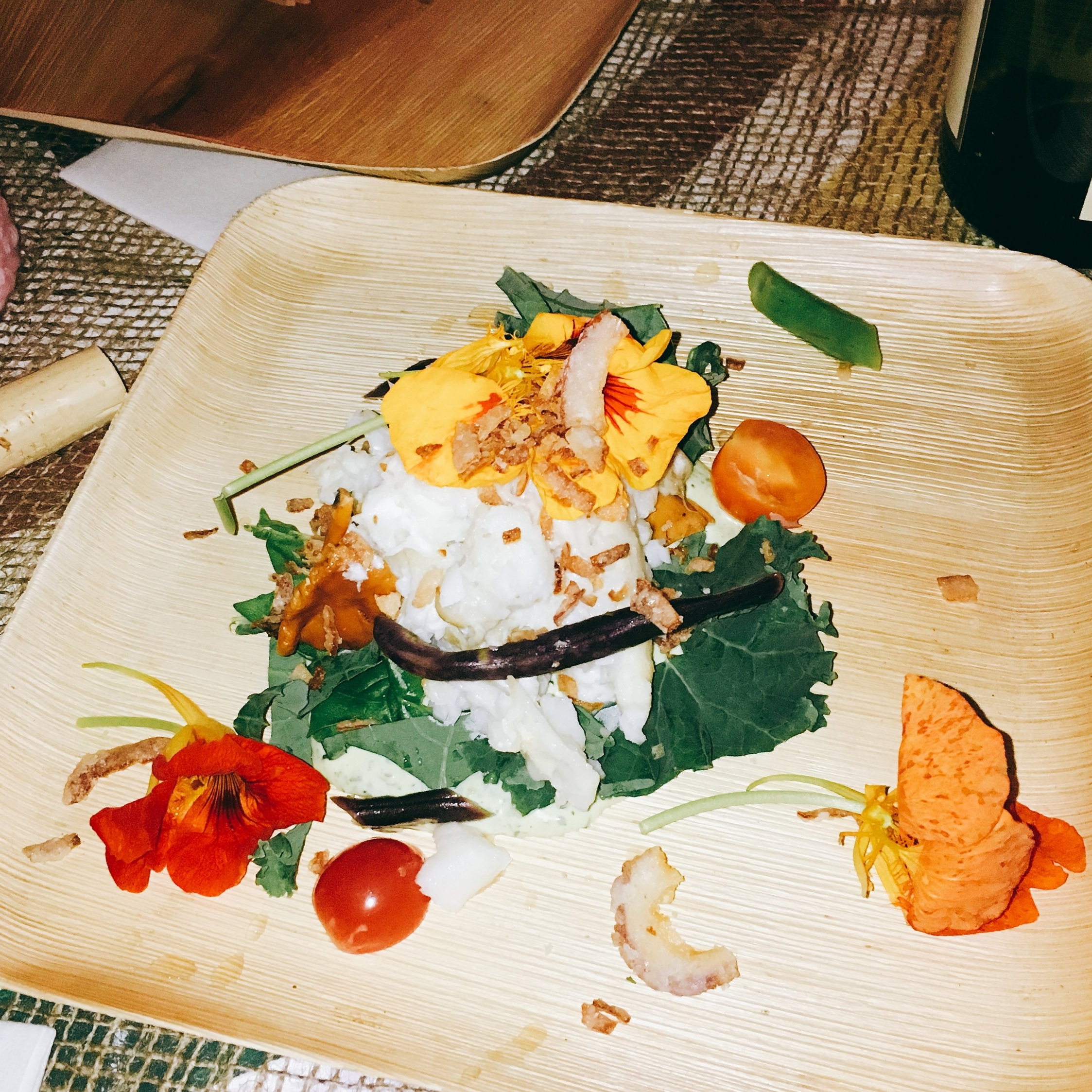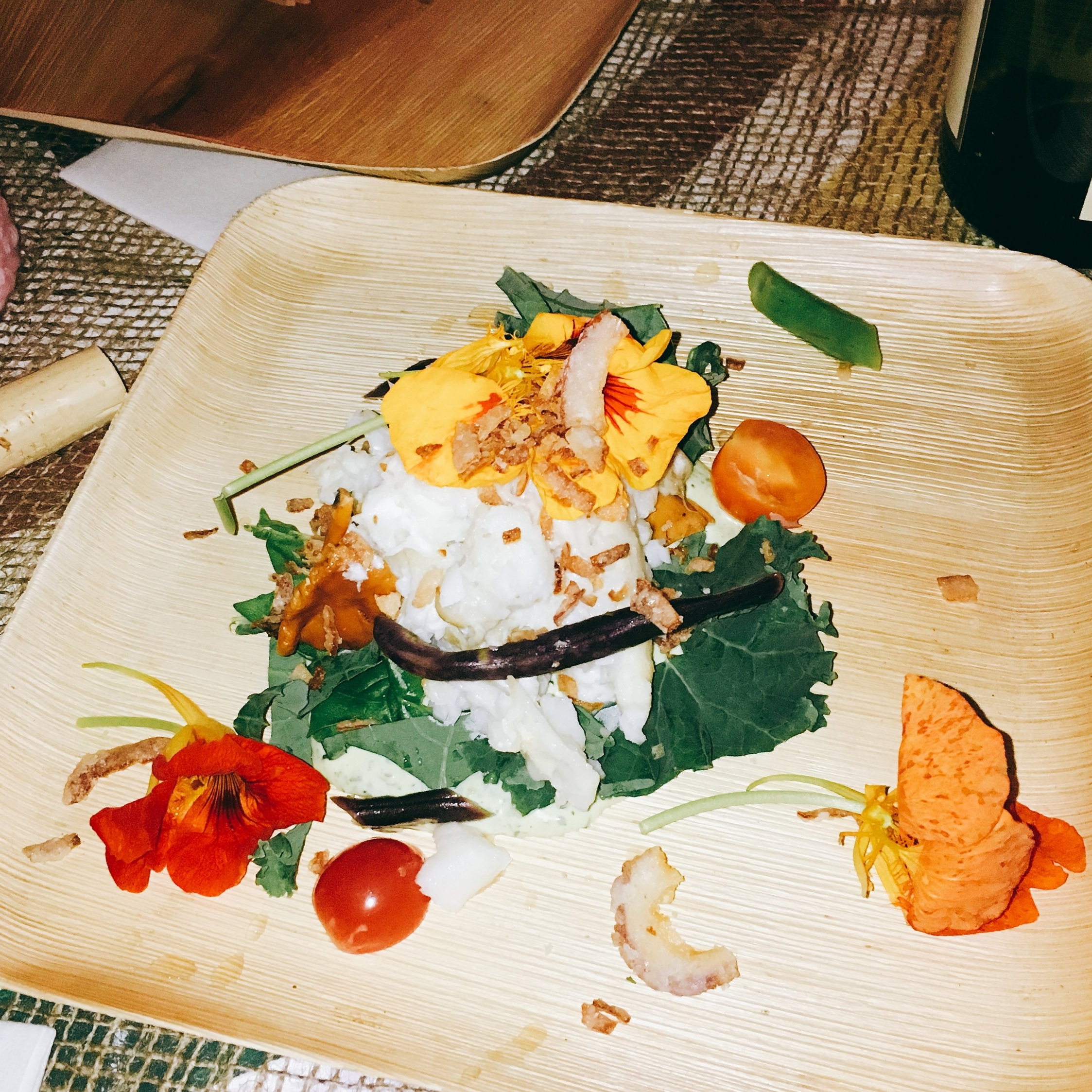 The feast is served family style and thankfully James and I befriended a lovely group who invited us to dine with them. The meal was devoured over seven courses of fish, pork, lamb, local root vegetables and dessert. An assortment of gourmet donuts sent everyone over the top.
We may have had to roll ourselves to the dance floor, but The Navigators brought us to our feet and kept the energy up the rest of the night. I couldn't contain my excitement when they played Wagon Wheel. The Irish folk influence embraces the song so well you can feel it deep within your soul.
Adding Roots, Rants and Roars to our list of experiences, we've enjoyed a true taste of Newfoundland, yet we know there's even more for us to fortune.
More photos in Gallery.